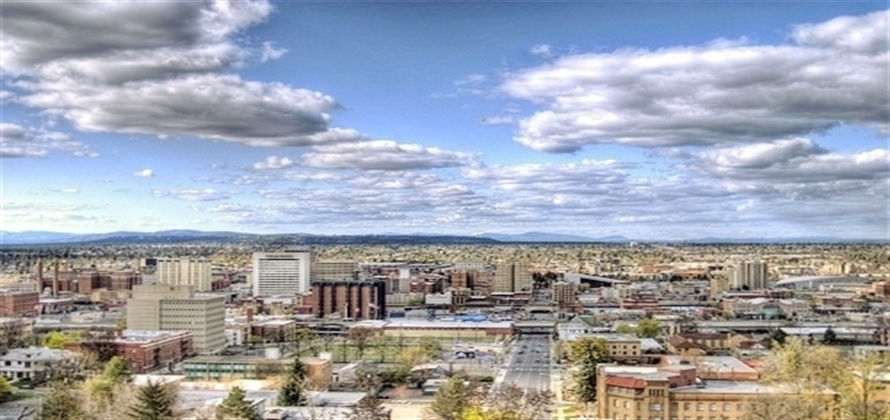 19 West Shannon
Spokane Wa 99205
509-327-9322

At Christ Central
We Believe in the
Preisthood of all
Believers.

Christ Central
Offers a variety
of Ministries for
our Community. Christ Central is a neighborhood Church.

The word "church" as rendered in the New Testament comes from the Greek term ekklesia which is formed from two Greek words meaning "an assembly" and "to call out" or "called out ones." In summary, the New Testament church is a body of believers who have been called out from the world by God to live as his people under the authority of Jesus Christ (Ephesians 1:22-23).

Fall Hours are here;
Sunday Schedule
Breakfast is at 8:55 am
Sunday School at 9:30 am
and Service at 11:00 am
Mid week Study
Tuesday 9:30 am
Youth Group
Tuesday 6:30 pm







Kerrie Moltich has taken a fall and has a fubular fracture. We are waiting to find out what is next for treatment.